Our Story
Umberslade, A Family Company
Twenty years ago, family-run development company Umberslade bought the derelict site at Wapping Wharf by Bristol's harbourside. Umberslade's vision was to create an attractive new neighbourhood that reflects the unique independent spirit of Bristol, where people enjoy living, working and socialising.
The company drew up a masterplan and has been gradually redeveloping the site since 2007. Nowadays, father and daughter team Stuart and Esme Hatton oversee the development and management of Wapping Wharf, underpinning Umberslade's long-term commitment to the site.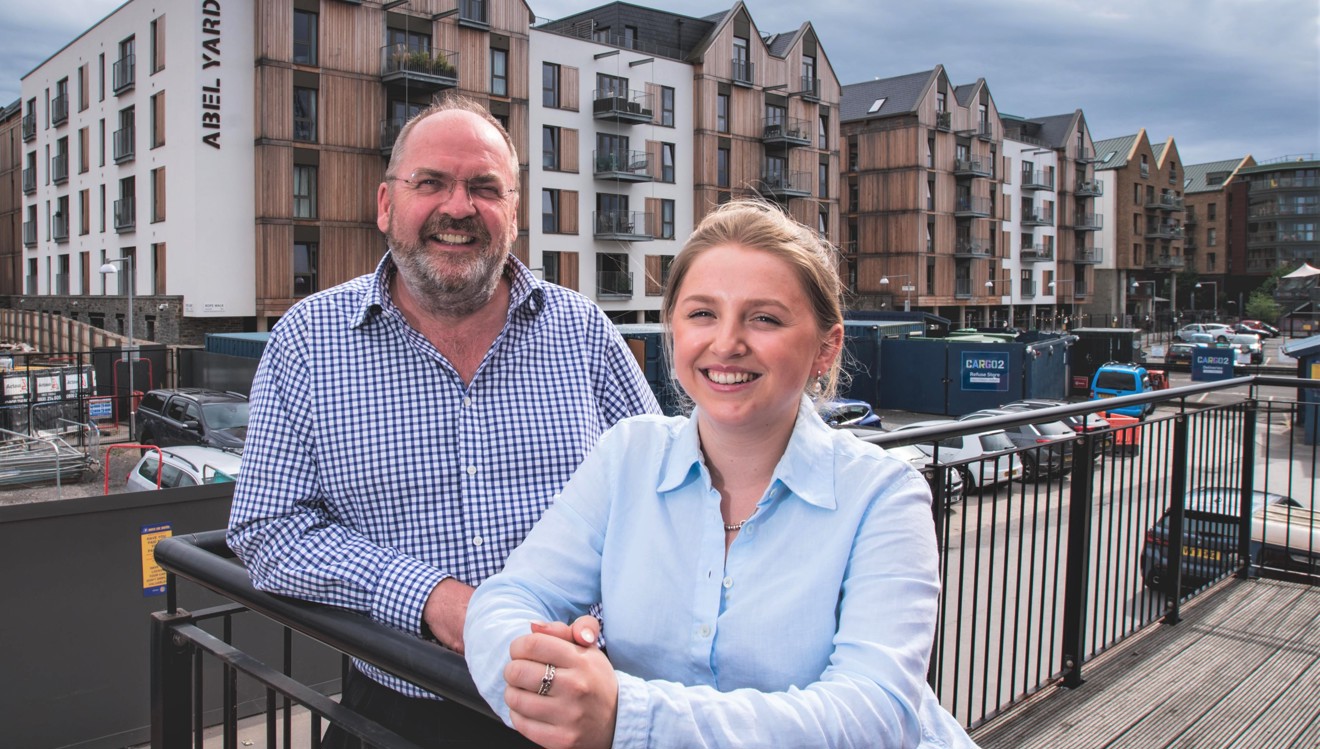 Credit JohnCraig_Photos
Social and Leisure Hub
Wapping Wharf is a much-loved social and leisure hub for the local community, and visitors from Bristol and beyond. Around 45 independent shops, bars and eateries give the area its unique character, fostering a strong sense of community and making a significant contribution to the city's eclectic food scene.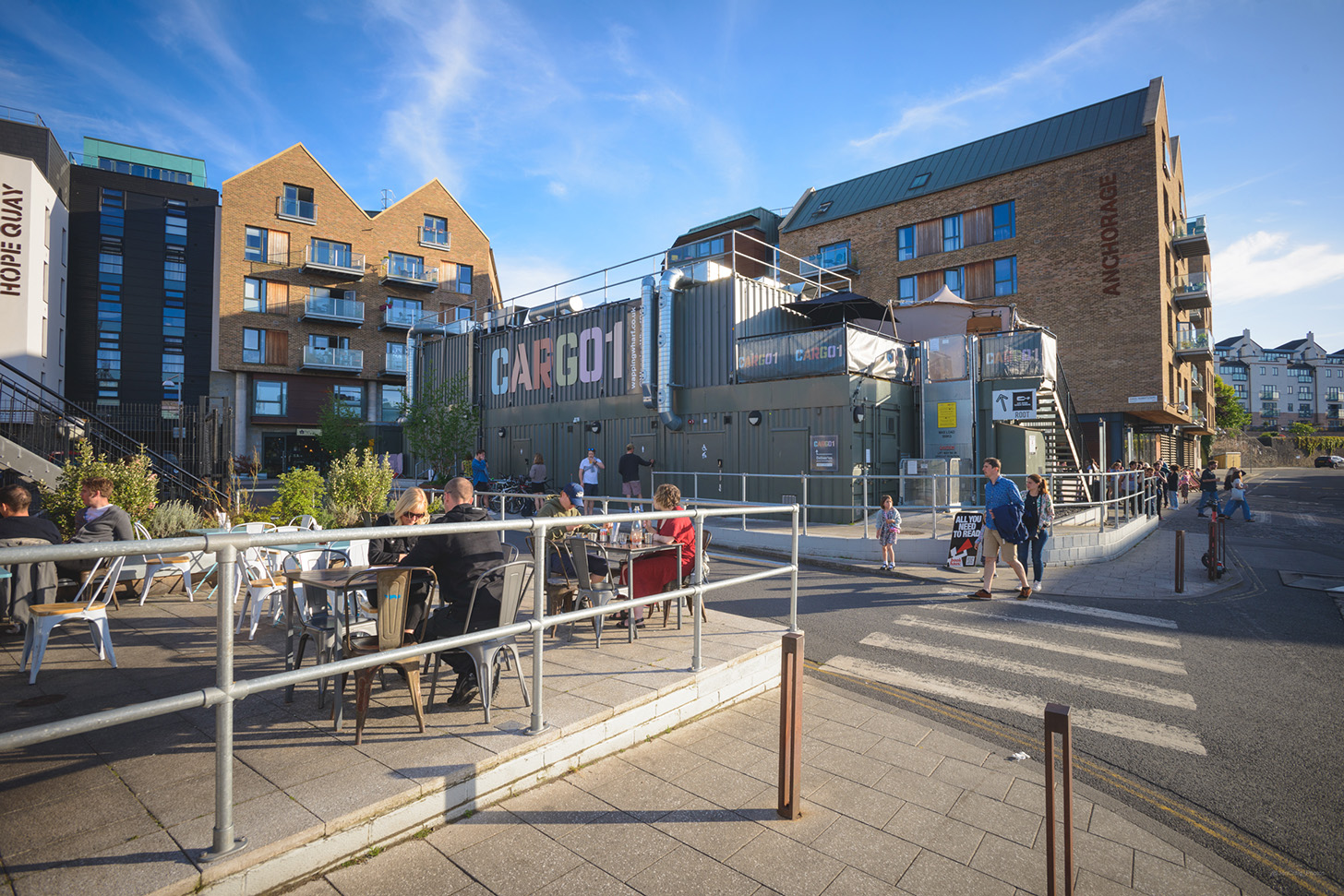 Credit: JonCraig_Photos
A Place to Call Home
Already home to around a thousand people, Wapping Wharf will provide 750 homes, with 450 apartments now complete and 80 more underway. A mixture of tenures and apartment sizes, with 20% homes across the whole neighbourhood classed as 'affordable', helps ensure a balanced community.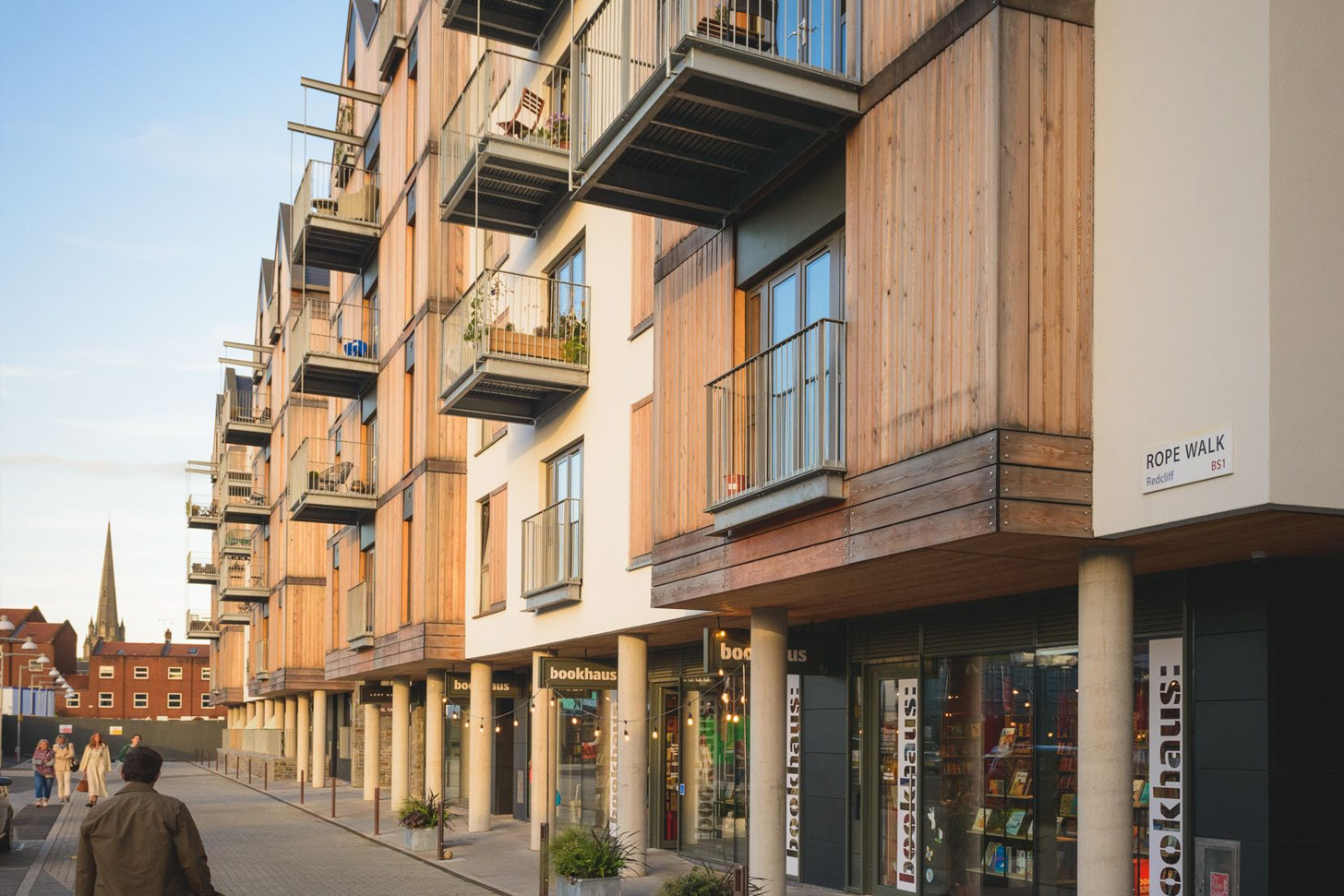 Credit: JonCraig_Photos
Making New Connections
Wapping Wharf has helped connect south Bristol with the waterside and city centre, with new pedestrian and cycle streets and a public square. Purpose-designed outdoor spaces draw people into the neighbourhood to socialise. A range of facilities on the doorstep for people living at Wapping Wharf helps nurture a strong sense of community.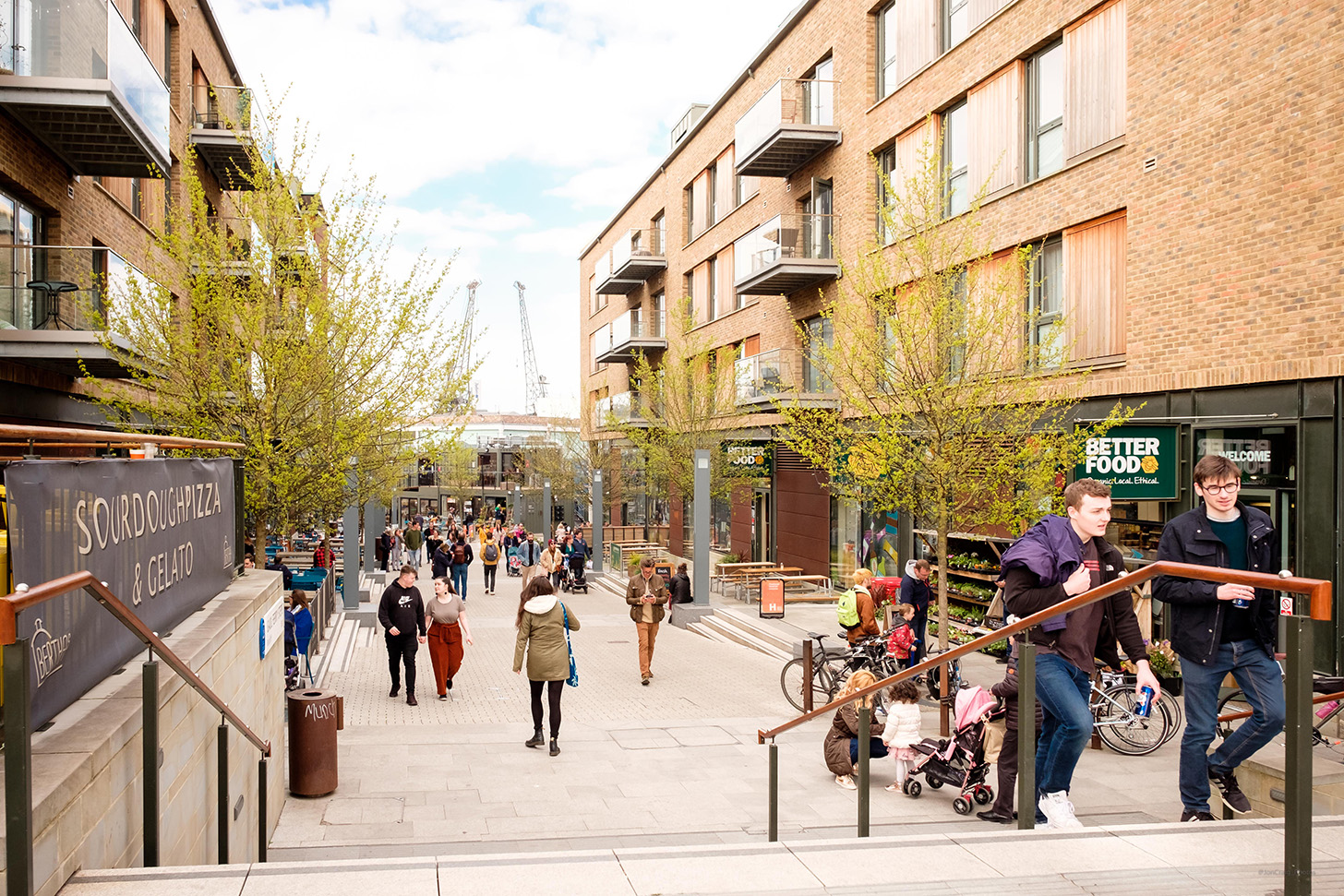 Credit: JonCraig_Photos