Our Vision
Our vision for Wapping Wharf North is to build on its existing success and special character by creating a bold, innovative centrepiece to complete this much-loved, flourishing neighbourhood on Bristol's harbourside. 
Striking, sustainable buildings will provide much-needed high quality new homes (including 20% affordable) and flexible workplaces so more people can benefit from being part of the community. The future of CARGO will be secured, so that its independent businesses can thrive in a permanent and much-improved new home.
The buildings and public spaces will be designed to improve sustainability and biodiversity, providing more natural habitat for wildlife.
We want to create a focal point for this prominent location and destination site, with generous public spaces to welcome people to this neighbourhood and contribute to the growth of the city docks as leisure destination.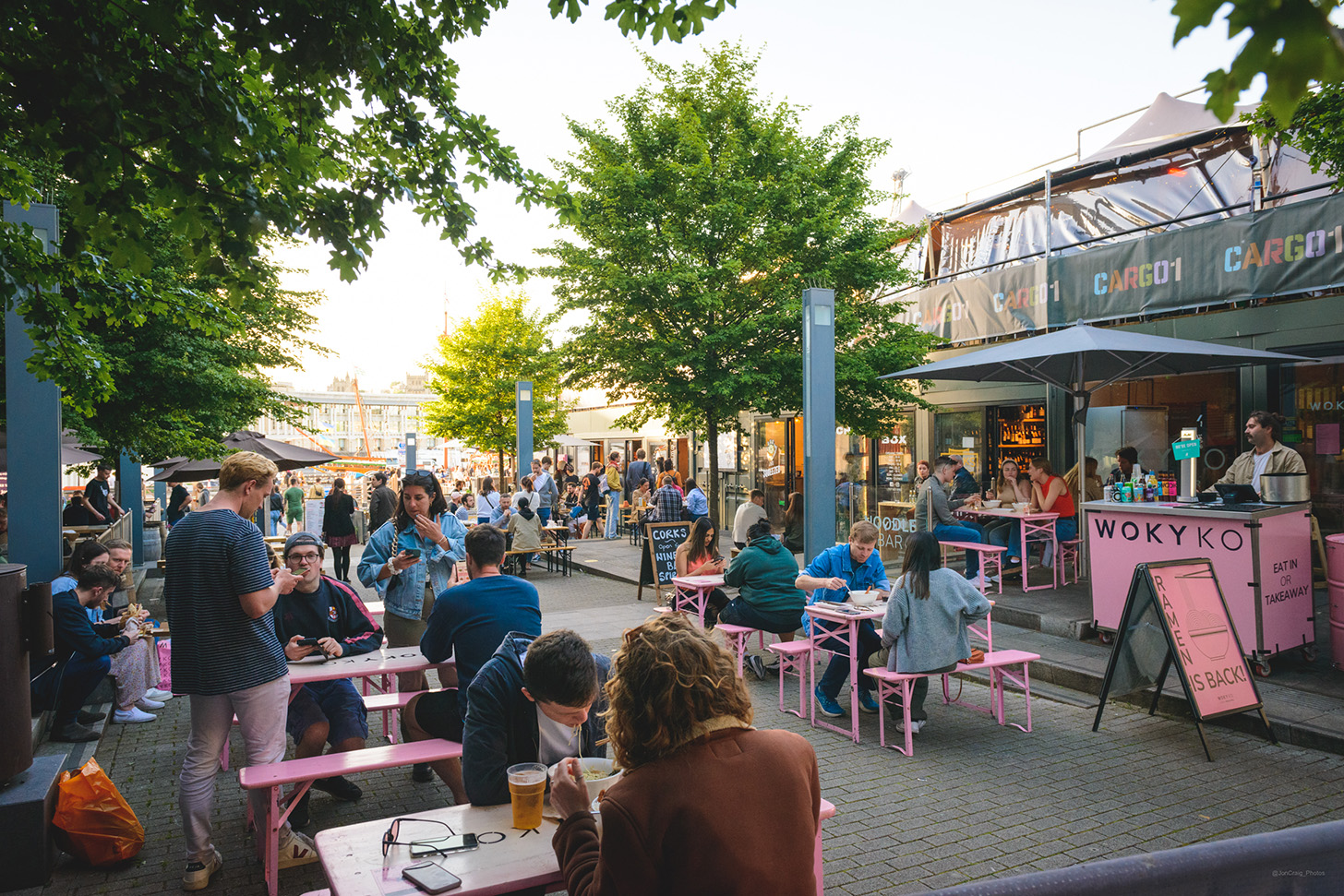 @JonCraig_Photos